We take the worry out of being in business.
Employee Leasing allows you to keep control of the daily operations, such as wage, schedule, hiring & firing, sales & management. Employ/Ease takes away the administrative hassle of tax liability, workers comp, on-boarding, payroll processing, and HR. We help your company be more productive and profitable by reducing the time you spend on administrative tasks.
What is Employee Leasing?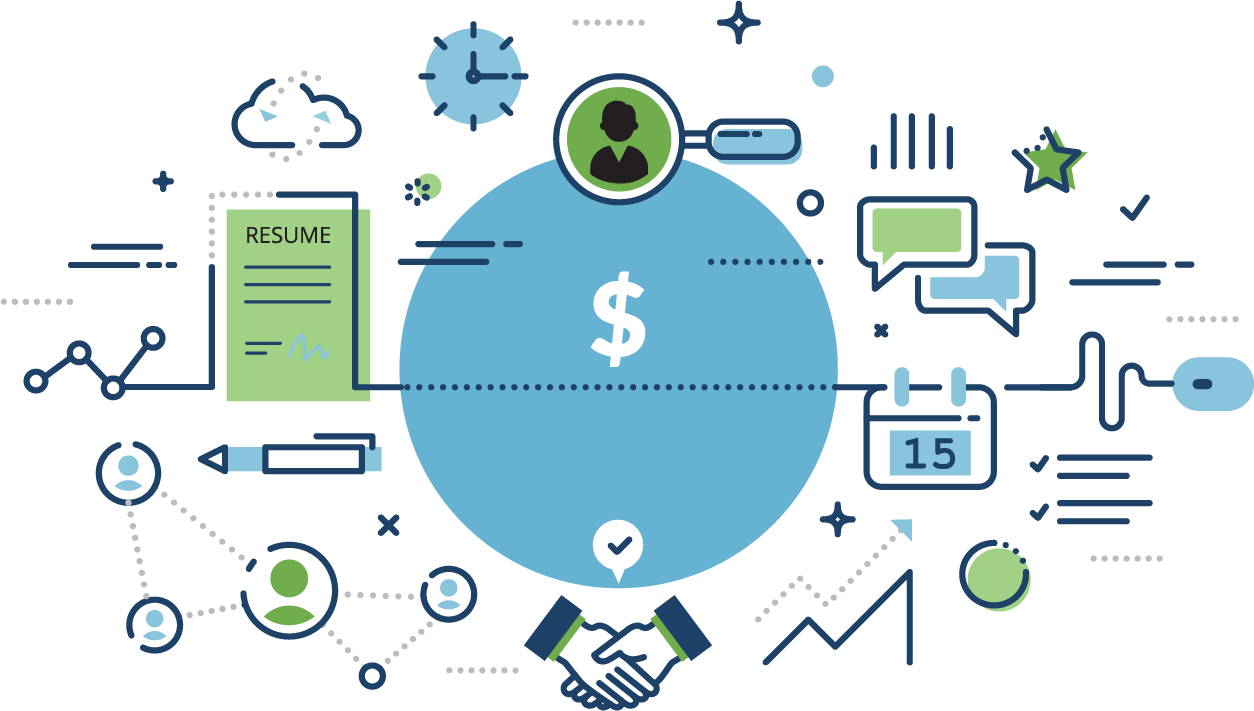 We hire all your current employees contractually. We then handle all payroll management including payroll taxes, workers comp administration, unemployment insurance, employee benefits, and human resources. You control the daily operations of business such as hiring, wages, and schedule.
Employee Benefit Administration
We're the team that takes care of the stuff you don't want to do. Employee leasing benefits both you and your employees. Your employees enjoy big business benefit packages. You enjoy reclaiming your time from administration and getting real work done.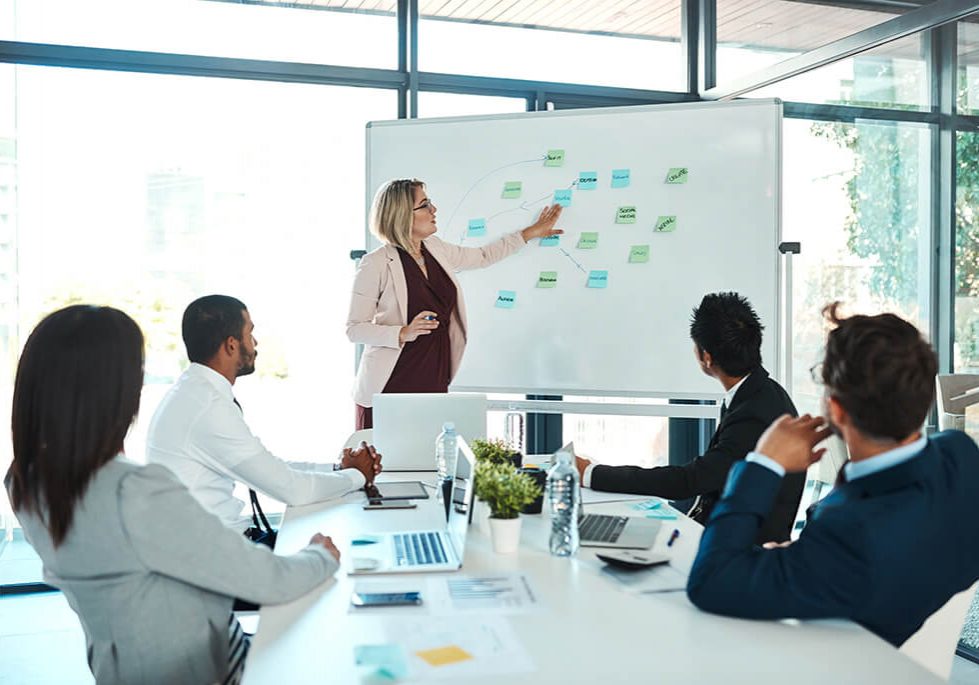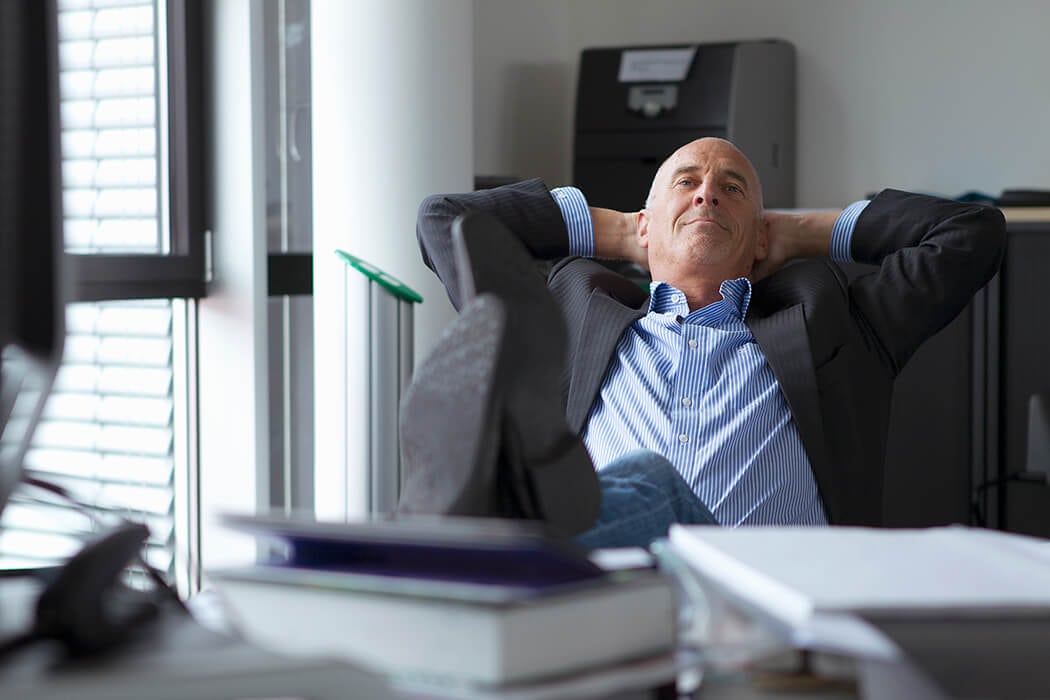 Employee Taxes and Filings
We relieve you of the time and cost of processing payroll and employee taxes filings. We take over all employment tax liabilities for your company. Taxes are filed accurately and with a guarantee that you will never have any penalties or problems.
Employ/Ease is your best resource for all of your HR problems, or concerns.  We are here to help you with disciplinary action, drug testing policies, verification of employment, garnishments, and more. No concern or request is too small.
Find Out When You Should Hire An HR Company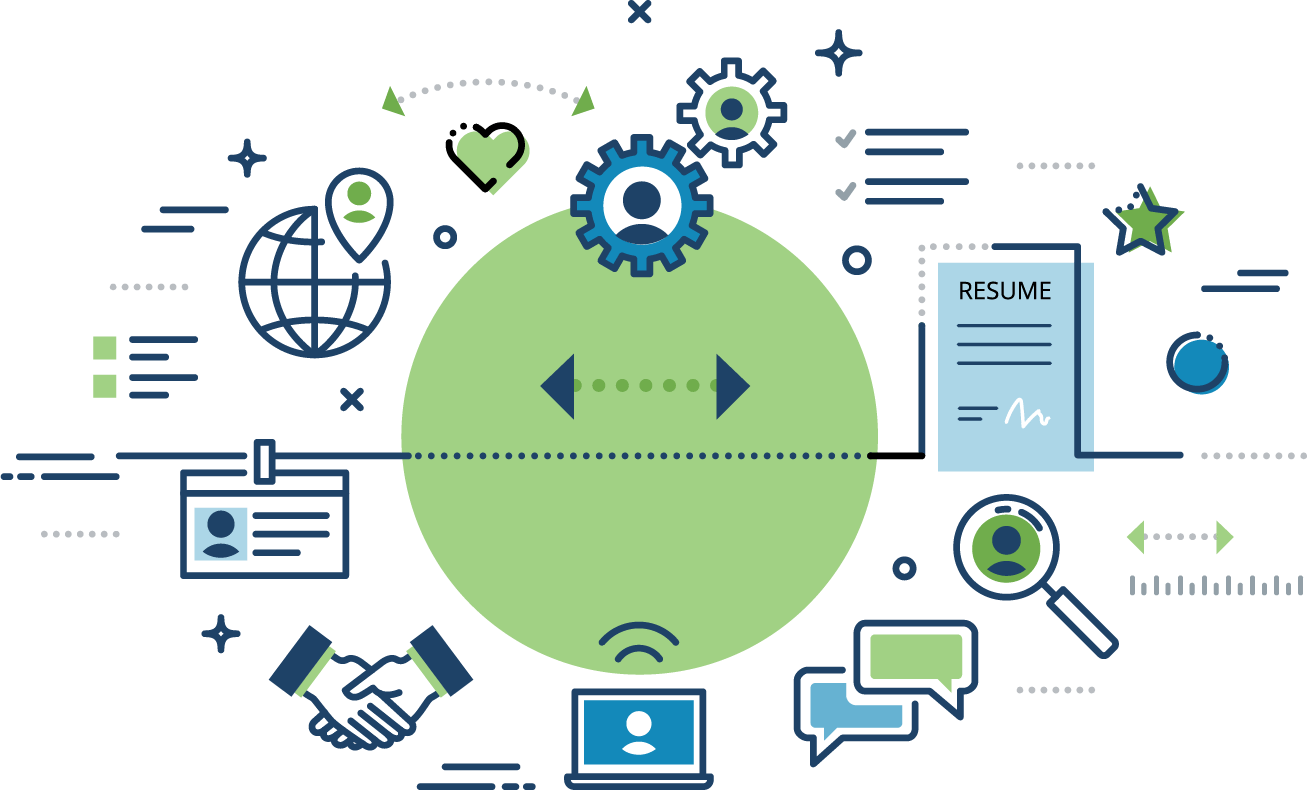 Our sole objective is to help your company become more productive, more competitive, and more profitable. We do this in two ways:
You can focus on what you do best — increasing company output.
We formally manage employee red tape and revitalize customer-related activities.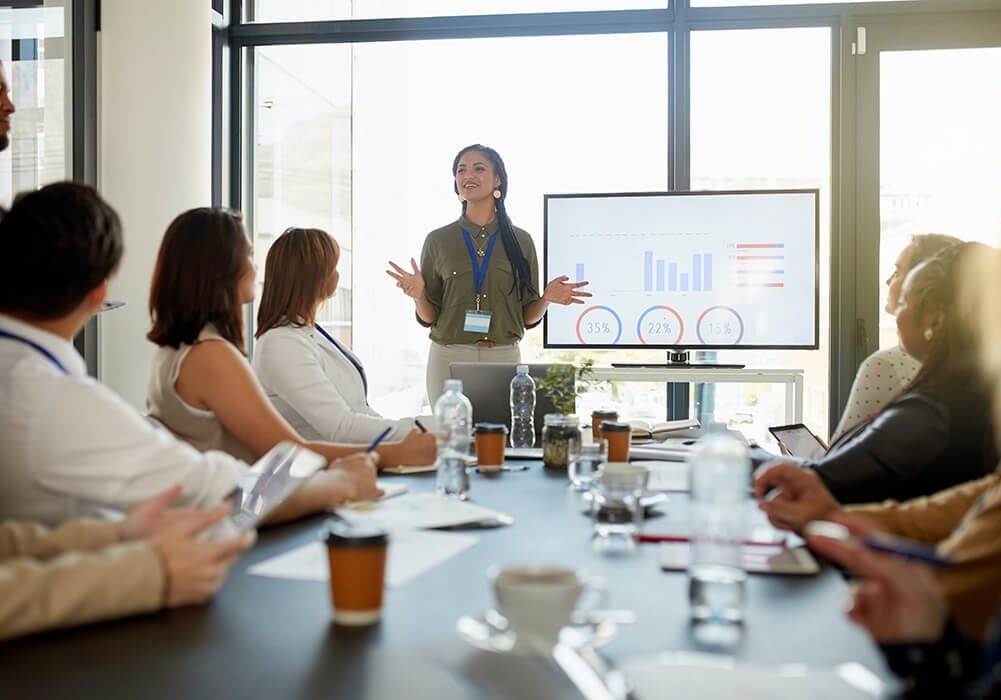 Three Month Trial…Risk Free!
If you are not satisfied with our services we will refund all fees you've paid, no questions asked.