We help you run a business without the hassle of red tape.
You control the daily operations of your business, such as wage, schedule, hiring & firing, sales & management. Employ/Ease takes away the administrative hassle of tax liability, workers comp, onboarding, payroll processing, and HR.
Our sole objective is to help you do what you do best, running your business. We do this in two ways:
Administrating non-profitable HR functions
Assuming liability on behalf of your company giving you peace of mind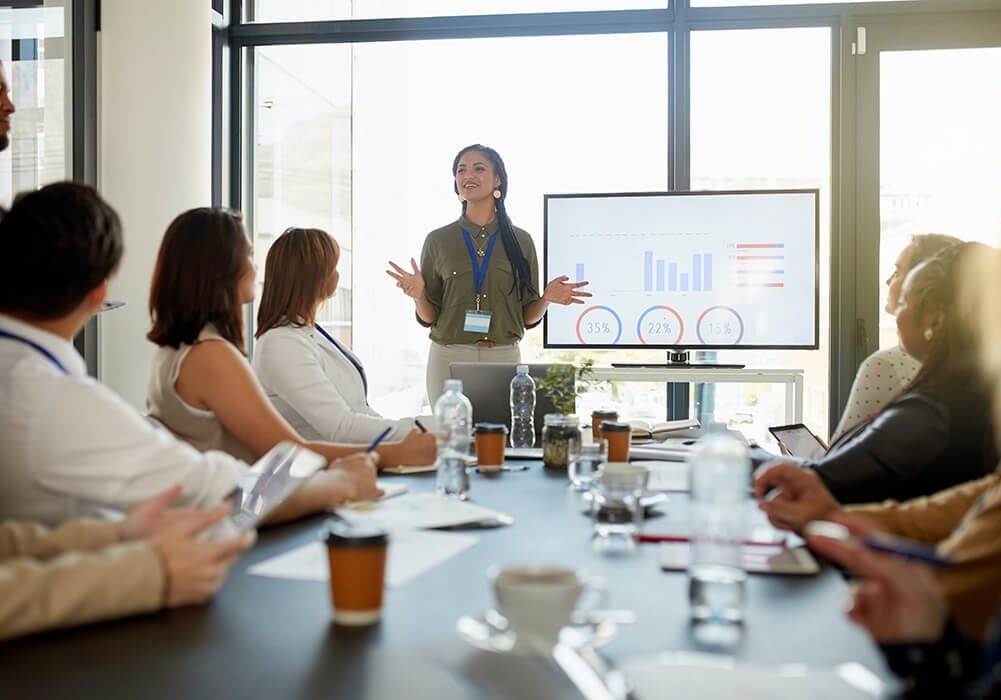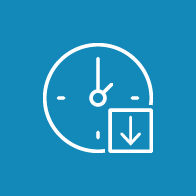 We help your company be more productive and profitable by reducing the time you spend on administrative tasks.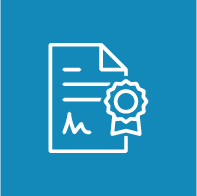 Employee leasing makes sure your business is in compliance with state and federal regulations, payroll, unemployment insurance, and other paperwork. We also offer pension and employee assistance programs.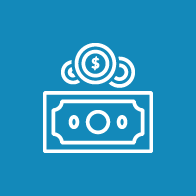 With built-in benefits, and services that employees like Employ/Ease makes it easier to keep qualified help, and reduce turn over-saving you time and money.
All of our services are covered by our processing fee - 3% of the total gross payroll. Discounts are available for larger payroll.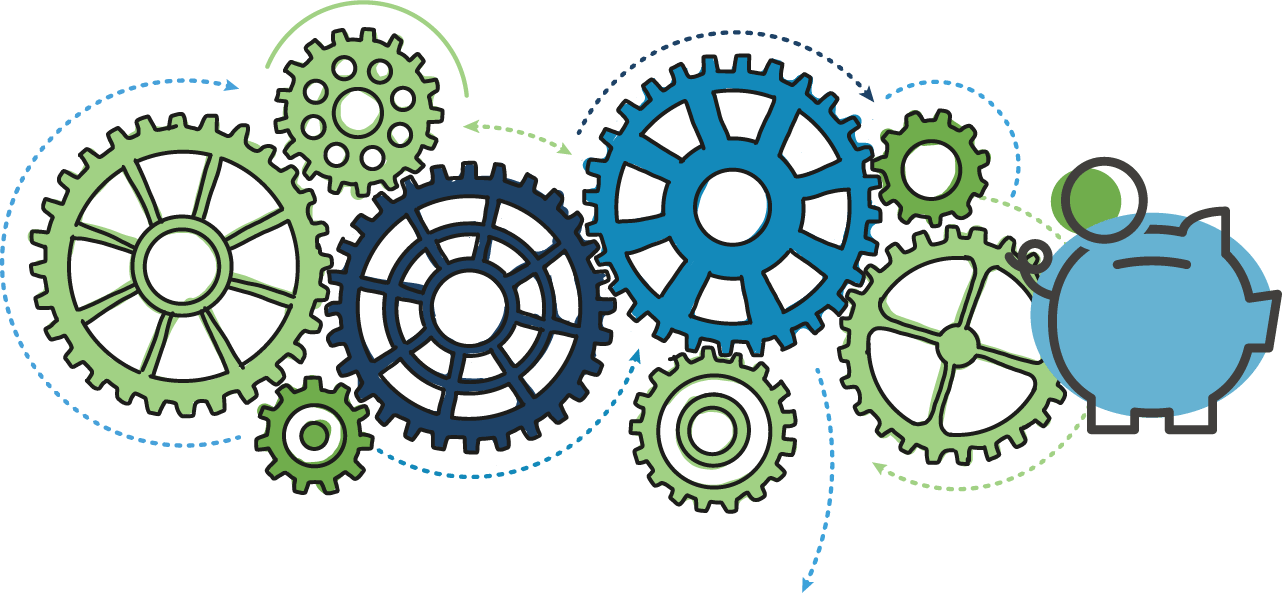 Full Cafeteria 125C salary reduction plan
Free $10,000 life insurance policy for full-time employees
Retirement plans
Verification of employment
Free direct deposit including multi-account deposits
Online pay stubs
In-house Insurance Broker
Workers compensation insurance
Certified payroll reports for state or federal agency
Garnishment processing
Unemployment claim management
Free direct withdrawal
Free payroll delivery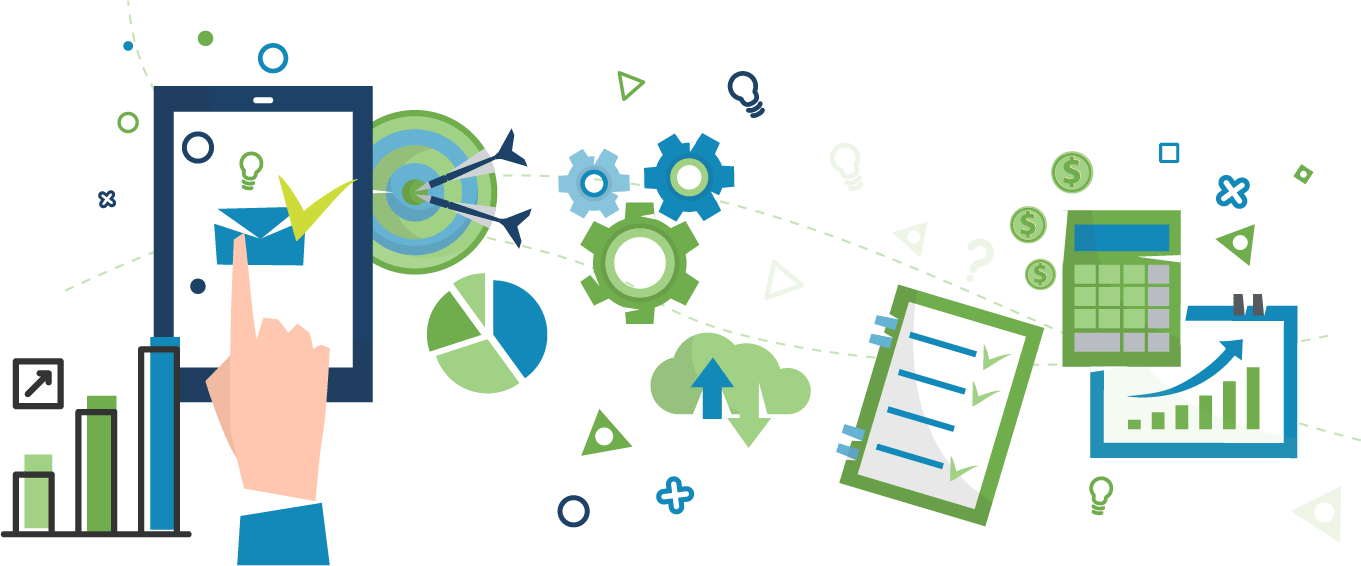 Free web-based time clock with:
Employee hour tracking
Period summary reports
Period detail reports
Job/division summary
Administrator security
Terminal security
What our customers are saying…
"Employ/Ease is a business that cares about accuracy and commitment to clients. Their dedication to employers and employees is unmatched by other payroll services. Anything involving payroll, taxes, confidential information, etc. is handled with precision. I take comfort in knowing there is someone I can talk to as soon as I need something taken care of. "
- Jen Bennett
"The team is very knowledgeable about payroll, business logistics, and the laws behind them. They work hard to deliver information to their clients and advise when necessary. There is no question too big or small—they work hard to find answers and provide solutions to problems if they arise. They care about their clients and do what they can to support them."
- Tom Gailen
"Employ/Ease is in the business of helping businesses. There is a reason they have been around for almost thirty years because they're accurate, helpful, and knowledgeable. Their services go above and beyond just payroll and they help you manage your business. They are interested in helping you save time so you can focus on your clients and employees."
- Robert Payne
"Employ/Ease as a Professional Employer Organization caters to small businesses and provides them services such as accurate payroll, efficient employee management, and professionalism. Owning a business is an achievement and Employ/Ease helps to keep that achievement successful and profitable. The team at Employ/Ease works hard to understand how to best help your business and employees."
- Melanie Hart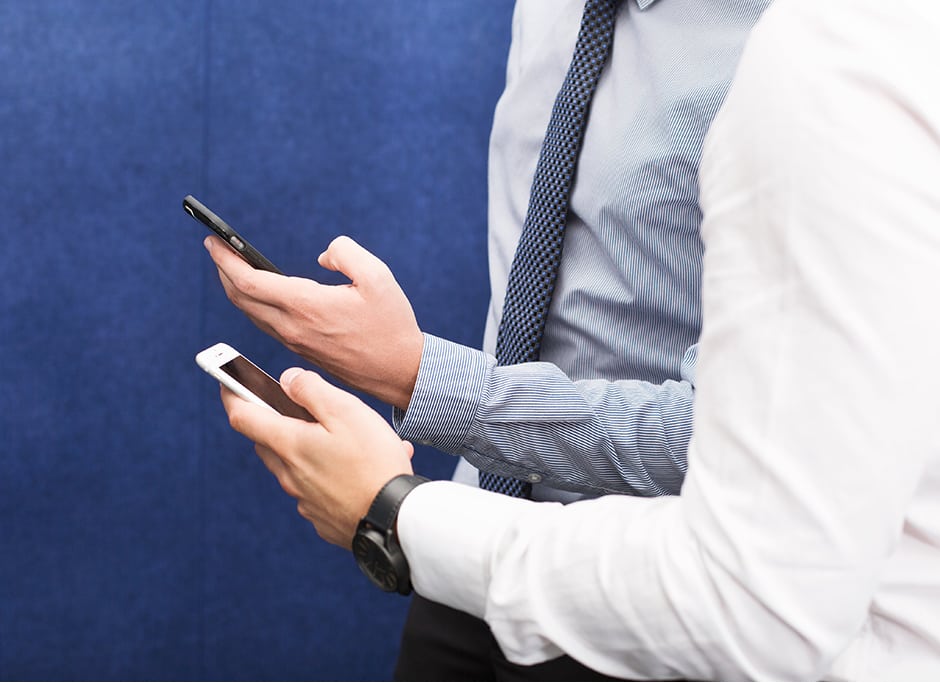 Three Month Trial…Risk Free!
If you are not satisfied with our services we will refund all fees you've paid, no questions asked.