Employ/Ease was first established by Mike Haynes in 1989 after he taught himself to write computer programs and develop his own computer system. Mike moved to St. George, UT in 1992 where Employ/Ease has been in business for nearly 30-years. Employ/Ease is still a family-owned business. In 2005 Spencer Haynes began running the business after Mike began pursuing other projects.
Employ/Ease is one of the largest Professional Employer Organizations in Washington County serving 150 clients and nearly 1,200 employees month-to-month. We still develop our own software to match your needs and effectively manage business, payroll, and insurance.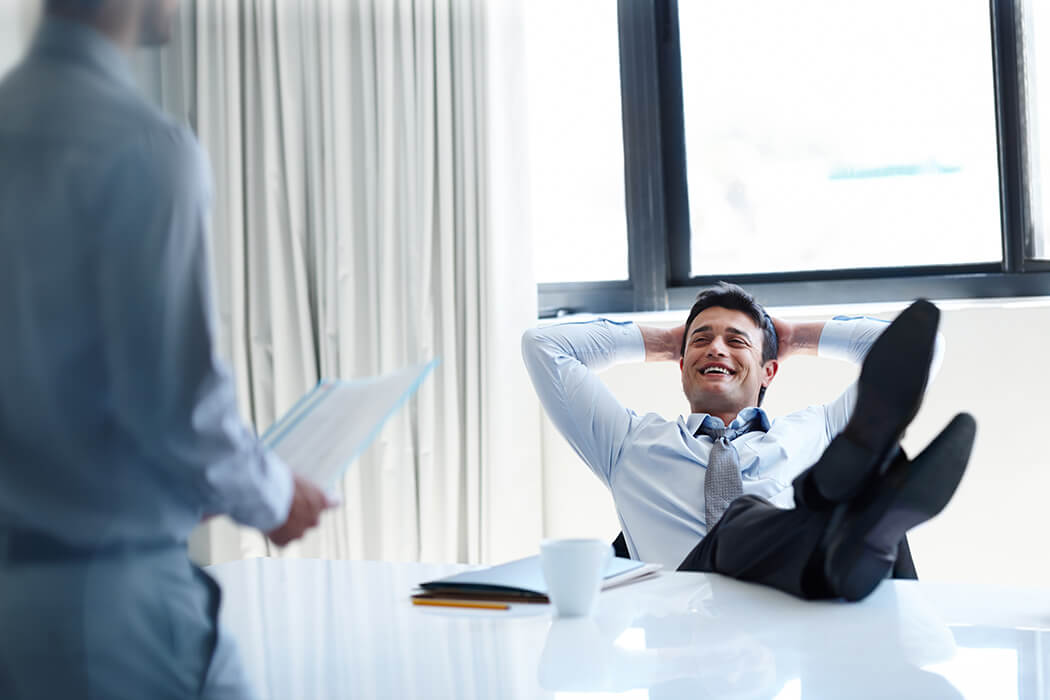 We pride ourselves on our ability to assist anyone who walks through the doors. Our number one priority is to service the client, whether the client is an Employer or an Employee.


Saving Our Clients Time and Money
Along with saving you money we help save you time by managing nearly three-quarters of your company's paperwork.


We handle the filing and payment of:
Quarterly federal F941
Annual federal F940
Quarterly state TC-941
Monthly state TC-941PC
Annual state TC-941R
Quarterly state 33H
Utah form 2L
Federal W3/EFW2
Nevada Modified Business Tax TXR-020.05
NV RDT3795-44 UI
Arizona QRT Statement
AZ UC-018 UI
We manage the preparation and record keeping of I-9 forms as well as printing and distributing all employee W2s every January.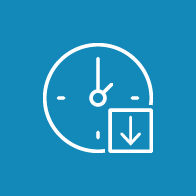 We help your company be more productive and profitable by reducing the time you spend on administrative tasks.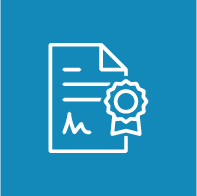 Employee leasing makes sure your business is in compliance with state and federal regulations, payroll, unemployment insurance, and other paperwork. We also offer pension and employee assistance programs.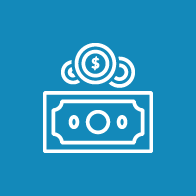 With built-in benefits, and services that employees like Employ/Ease makes it easier to keep qualified help, and reduce turn over-saving you time and money.
All of our services are covered by our processing fee - 3% of the total gross payroll. Discounts are available for larger payroll.
Three Month Trial…Risk Free!
If you are not satisfied with our services we will refund all fees you've paid, no questions asked.