When Should I Hire a HR Company?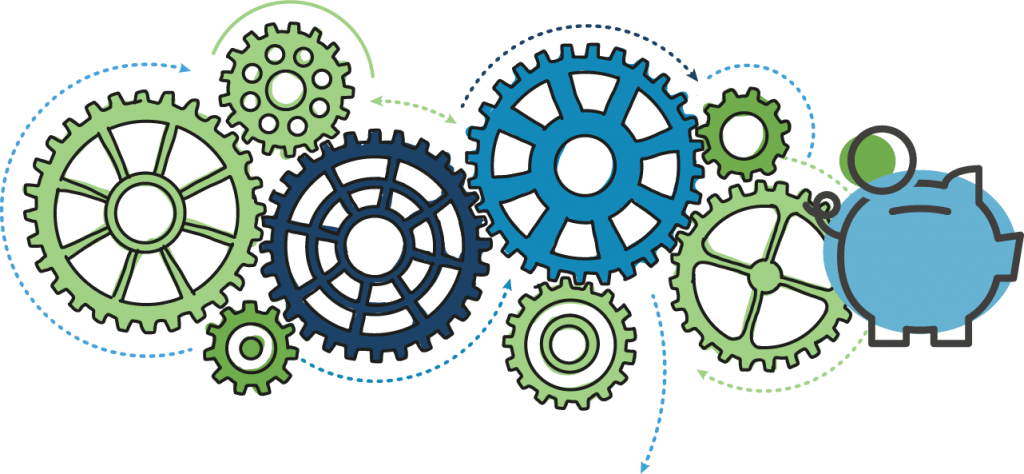 To Be or Not To Be Your Own HR Department.
Business of every size can benefit from outsourcing their HR.  As a small business owner your time is very valuable. You shouldn't be spending it worrying about human resources administration, and problems.  As your business grows, more and more of your time will be spent working on compliance for the state and federal agencies. These issues can largely be eliminated with a good HR service.  If you are just hiring employee for the first time, you can save yourself a lot of potential headaches by just starting off with the right services. There are several signs that it is time to get some expert HR help. Here are our top five indicators that it is time to outsource.
Payroll has become more than a minor task.

Your employees want to get paid, and they deserve to have their paychecks and accurate, and up to date as possible.  Employees also want modern convinces, like direct deposit, email check stubs, and an online suite of services. These things can be hard for the small employer to offer without the help of a professional service like a PEO.  Federal tax tables change at very least annually; states laws are also updated more often than you think. No business is too small that they would not benefit from using a payroll service.
Good HR leads to happier employees.  
Having a human resource or payroll solution can increases employee satisfaction.  When an employee knows that they can rely on your HR partner to address their problems and offer solutions it gives them peace of mind, and makes them feel appreciated.  
HR doesn't make you money.
If you find yourself spending too much time working on HR tasks, and problems it could be time to get some help with those issues.  Dealing with HR doesn't make you any more profitable, it can only take up time that you could be focusing on growing your business.
You want to offer benefits.  
Are you looking for ways to retain good talent?  Are you overwhelmed with all the options of potential benefits?  Having a HR partner to help guide you through all of your options can make offering benefits a lot less daunting, and costly.
Noncompliance and payroll errors can be costly

Small businesses have an ever growing list of reports, and records keeping requirements that they must comply with.  Errors in reporting can be quite expensive, not to mention the amount of time and worry they can cause. Believe me no one like to have a surprise visit by the IRS, or threatening letter from the state, but by out-sourcing your payroll, and HR you can significantly reduce your dealings with the not only federal, but state and local agencies as well.  Using a professional employer organization can shield you further from these types of problems because of the employee leasing arrangement. With a PEO you the client don't have employees but rather lease them from the PEO.
No matter the size or complexity of your business having someone to help you reduce your workload of human resource issues is a big help.  Your time is valuable spend it growing your business, and let "Employ/Ease help take the Worry out of being in business".